We're Here to Serve You
KD Management is a management consulting company providing expert management and financial services for special districts, small towns and non-profit organizations. Established in 1999, KD Consulting offers operational oversight and financial services on an out-sourced basis at reasonable rates. Whether you need a part-time or full time General Manager, or an Interim Financial Manger, we can do it for you at a huge savings. Our principal, Karl Drexel, is a certified Special District Administrator with over 200 hours of continuing education in Government Management, Finance, Transparency and Brown Act training.
"Karl Drexel and KD Management offer a qualified professional organization to perform management services for California special districts including water districts, wastewater or sewage agencies and parks."
Congressman Jared Huffman, 2nd District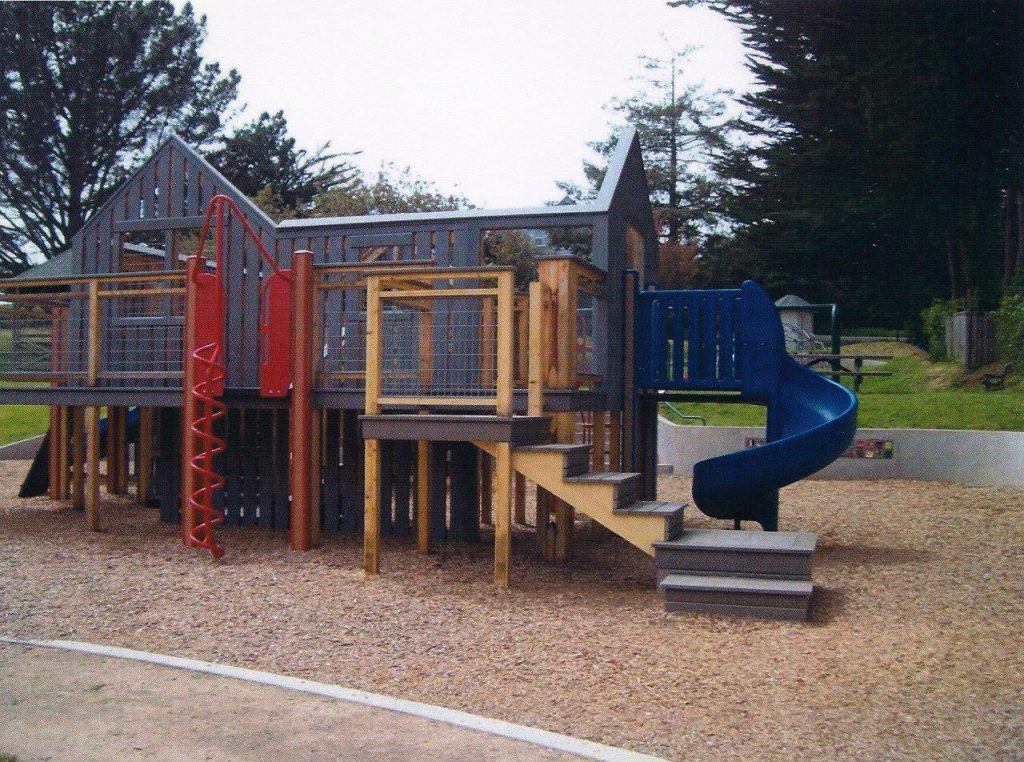 The Benefits of a Consultant
With regulatory requirements and public expectations of government agencies expanding, it is important that local boards and commissions have professional input and advice. Hiring a consultant can save your district thousands of dollars in state and federal taxes, overtime expenses, and benefit packages. And it allows your board members to put more energy into your businesses and professions, rather than into time-consuming administrative tasks.
"Karl has successfully managed construction projects; grants; loans; and federal, state and local governments' regulatory requirements for an entire community."
David Wright, PE, Former Chief of Local Levee Assistance Program, Department of Water Resources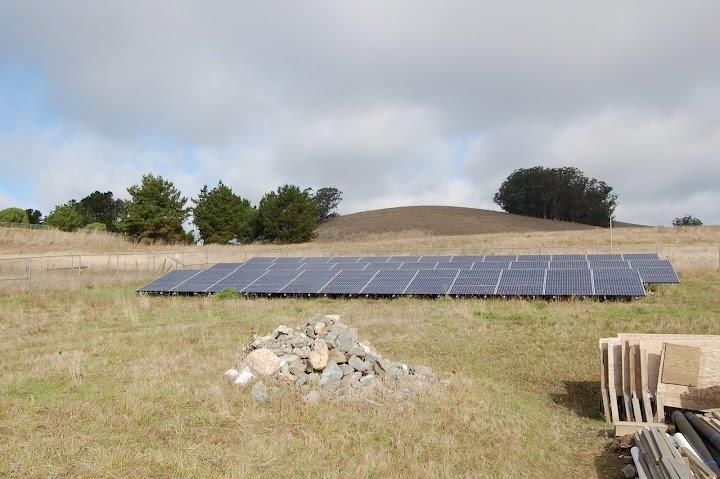 Why Choose KD Management
KD Management can provide valuable advice, with integrity and in a professional manner, to board members to help them do their jobs and provide service to your community. KD Management has established relationships with the State Water Resources Control Board, the several Regional Water Quality Control Boards, and the State Department of Water Resources. We can help your board with the state's regulatory requirements. We roll up our sleeves and pay attention to the unique needs of every client and provide them with solutions based on their needs and expectations.
"I have found that Karl is bright, energetic and most of all very knowledgeable about Special Districts governance and laws."
Dennis Rodoni, Marin County 4th District Supervisor