About
Our Mission:
To provide unequaled service with the highest ethical standards, expert knowledge, responsive actions, accuracy and efficiency at the most reasonable price.
With regulatory requirements and public expectations of government agencies expanding, it's important that local boards and commissions have professional input and advice. KD Management Services can provide valuable advice, with integrity and professionalism, to board members to help them do their jobs and provide service to your community.
KD Management Services is a management consulting company providing expert management services for special districts and financial services for special districts, small towns and non-profit organizations. Established in 1999, we offer operational oversight and financial services on an outsourced basis. We will provide short-term, long-term, full-time or part-time services to your special district. These include general manager services, board secretary and treasurer services, financial services (including pre-audit preparation through Management letter), oversight of capital projects and contract operators, grant writing and development of policy and regulatory documents. These services are available on a monthly contract basis or our low hourly rates. This could save your district thousands of dollars in state and federal taxes, overtime expenses, and benefit packages.
KD Consulting has established relationships with the State Water Resources Control Board,several Regional Water Quality Control Boards, and the State Department of Water Resources. We can help your board with the state's numerous regulatory requirements.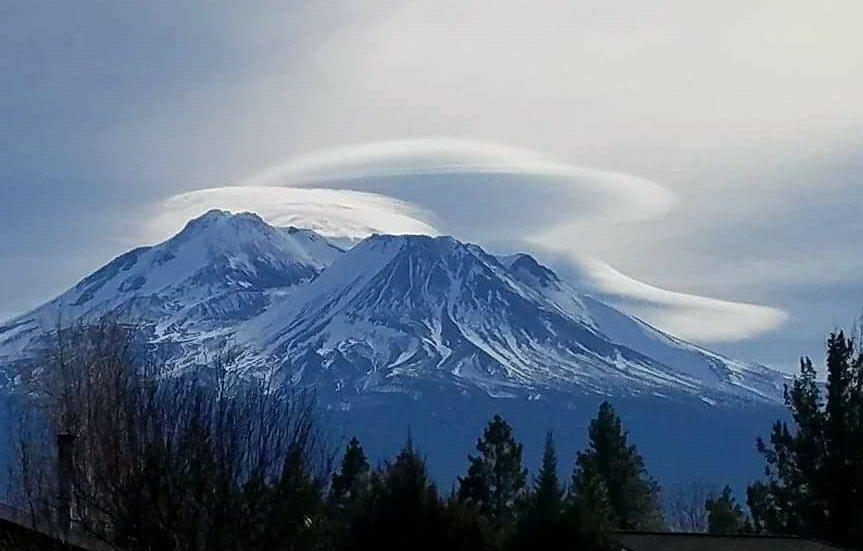 Karl Drexel, SDA, the founder and principal of KD Management, has over 35 years experience in management and executive positions. This includes over 15 years experience in the public sector working with California special districts and non-profit organizations. Karl is an experienced Executive Level Manager with a history of accomplishments in the Public and Private Sectors and in Local Government. Strong Public Relations professional skilled in Negotiation, Operations Management, Fiscal Solvency, Sustainability, Sales & Customer Service, Administration and Management.